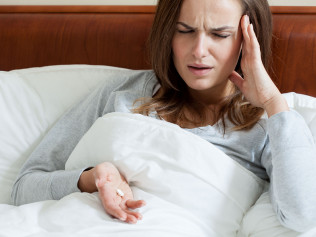 Vestibular rehabilitation therapy (VRT) is an exercise-based program designed to promote central nervous system compensation for inner ear deficits. VRT can help with a variety of vestibular problems, including:
Benign paroxysmal positional vertigo (BPPV)
Unilateral or bilateral vestibular hypofunction (reduced inner ear function) associated with:
- Ménière's disease
- Labyrinthitis
- Vestibular neuritis

Even individuals with long-term unresolved inner ear disorders who have undergone a period of medical management with little or no success may benefit. VRT can also help people with an acute or abrupt loss of vestibular function following surgery for vestibular problems.